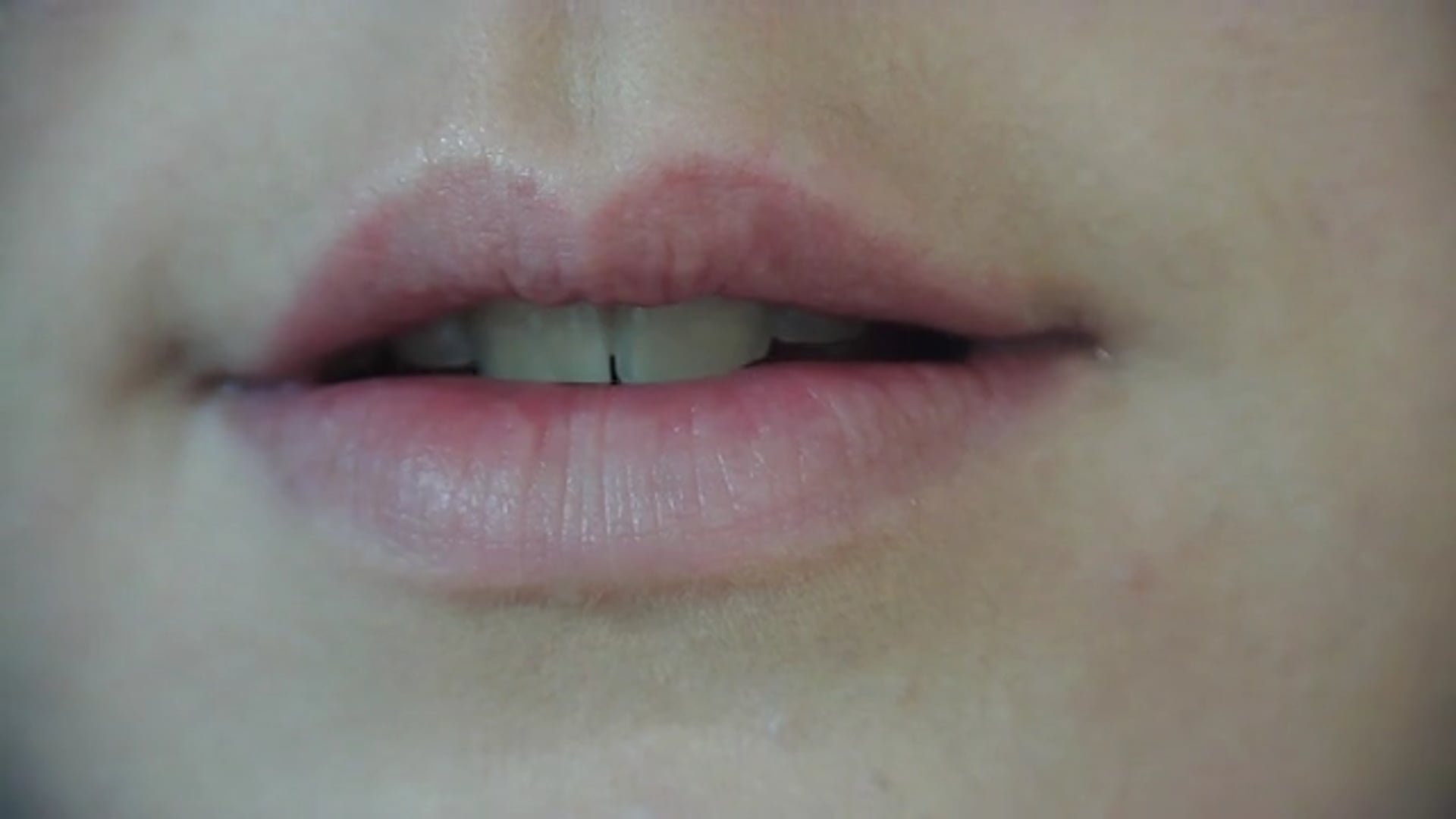 A Message - Performance by Alexandra Wuzyk
"A Message" -
Performance
Livestream, 05:32 minutes
Dear soul,
​
born from the dust of space which exploded into
consciousness,
​
which birthed us strange questioning self-aware
animals.
With all this awareness we plunged ourselves headlong
into the universal myths of religion, money and culture.

We used our unique ability to believe in stories to create
complex networks of strangers.

Like cognizant ants we began to build our mounds.

We carved out bigger farms and fields to feed our
masses of babies.
We used the concentrated power of the sun, buried
deep under the earth in reservoirs of oil and coal to
move faster, burn brighter, expand bigger.

Growing in complexity we developed sets of 1's and 0's
into a stream of information and data processing faster
than we could ever imagine. Growing into a new reality
of communication, transmitting thought in text instantly
on tiny supercomputers in our pockets. Changing the
ethereal gestures and expressions of the eyes into a
new kind of directness, speed, efficiency.

And we built factories to satisfy our every desire faster
and cheaper. And we became creatures with many
products and never enough time.

And in our nests of comfort and distraction we forgot.

We became distracted from time.

Time passing

Time

Awareness

Around us the sensation of change is in the air, the
world is coughing and crying in the pangs of rebirth.

We can feel it in the sudden silence of the city,

And the cash registers that have stopped their ticking,
open, and shut. Open and shut. Open and shut.

A generation of babies of peace and capitalism are
reevaluating, collapsing in our hamster wheels,
releasing a collective hhhaaaaaaaaaahhhhh

We are used to planning. planning days, weeks,
months. Planning dinner next tuesday.

What will the world look like on Tuesday?

We cannot know, we cannot plan, we can only be (what a relief)

Organically slipping ourselves out of our molds,
and touching the awareness that

I am here now

Where now?

Existing in the world's brutal gasp of pain. A pain that
ignores the lines drawn between countries or persons
but touches us all with its light and unstoppable hand.

In this spread, sickness, contagion, we find ourselves
sharing as we have rarely shared before. Where is 'the
other'? Every person who I see knows what I know, and
thinks what I think - as if a merry-go-round of news
articles is implanted into our brains.

We live in this strange unity, this collective
consciousness which is collective in thought but
separate in action. One meter apart.

I always looked for ideas that people could share - ideas
which would tie us together with white string so that we
could be bound by something. Something to talk about,
a thought, a word, a story. And we all believe in this
story.

In this sickness is the strange unity. We are vulnerable
together.

We are vulnerable together.

Where is the other?

We are vulnerable together.

We are vulnerable together.
​
​
​
​
​